Head Office & Showroom
SKYLINE SUPPLIES
Units 2-5
Burley Close
Chesterfield
S40 2UB
Tel: 01246 221203
Email: sales@skyline-supplies.com
Shop Opening Times
Mon - Fri: 09:15 - 16:45
Sat: 10:15 - 12:45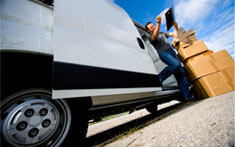 Delivery Charges
Delivery will be made by a national courier service.
Usually we aim to delivery within 48 hours (some products may take slightly longer - we will notify you of any delays outside this time frame).
For our Delivery Charges we offer a flat rate of £7.95 e.x vat per consignment.
Please note we only deliver to the UK.